Garage Door Repair Westlake Village
The best family-owned garage door repair in Westlake Village since 1998.
Schedule a garage door repair cost estimate today.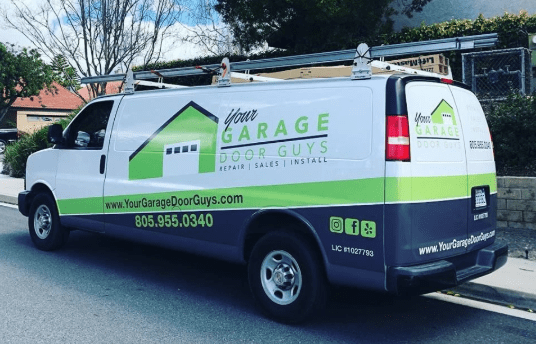 Garage Door Repair Westlake Village
Your Garage Door Guys is proud to offer professional garage door repair in Westlake Village, CA.
Our team has over 20 years of experiencing providing professional garage door services, including everything from garage door installation to garage door repair. Whether you're having trouble with your garage door alignment, springs, rollers, or opener, Your Garage Door Guys can help.
Excellent Customer Service and Professionalism
I highly recommend this company. They are the best! We needed a new garage door. Brent, the owner, was so easy to talk to. He was very knowledgeable and answered all our questions. He and his team are friendly and very professional. We ended up with a garage door that we absolutely love at a competitive price. So, if you need work done on a garage door—look no further. These are your guys!
John Shontere
BEST Garage Door Company
If I could give more stars I would!What an AMAZING experience! I ordered a new garage door and from the initial call to the completion of the project, I am beyond satisfied!!! I had a few estimates done and Brent from "Your Garage Door Guys" was the last company I got an estimate from and thank goodness for that because I realized the other companies were a rip off!!! Their price was not only the BEST but their customer service and professionalism was on point! THANK YOU Brent and Wendy for such a POSITIVE experience! I will definitely tell my friends, family and whoever else that's willing to listen to me about your AMAZING company!!!
Amanda L.
Great Service
In the last 2 months I have called them for service and I am very pleased . He comes on time and explains everything that he is going to do. When I call the office and talk to Wendy she is very helpful and easy to talk to…… I recommend them highly….
Terri Bond
What Our Customers Say
We believe our customers deserve the best, so we built our reputation by providing the best products, workmanship, and customers service over the past 20 years.
Schedule an Appointment
Online Today
Select a time that works best for you and we'll be in touch shortly.
Our Work in Westlake Village
Your Garage Door Guys has provided its licensed services to a variety of residential and commercial properties in Westlake Village, CA. Most recently, we helped a family replace their old garage door with a beautiful carriage house style garage door with windows.
Take a look at the before-and-after photos below!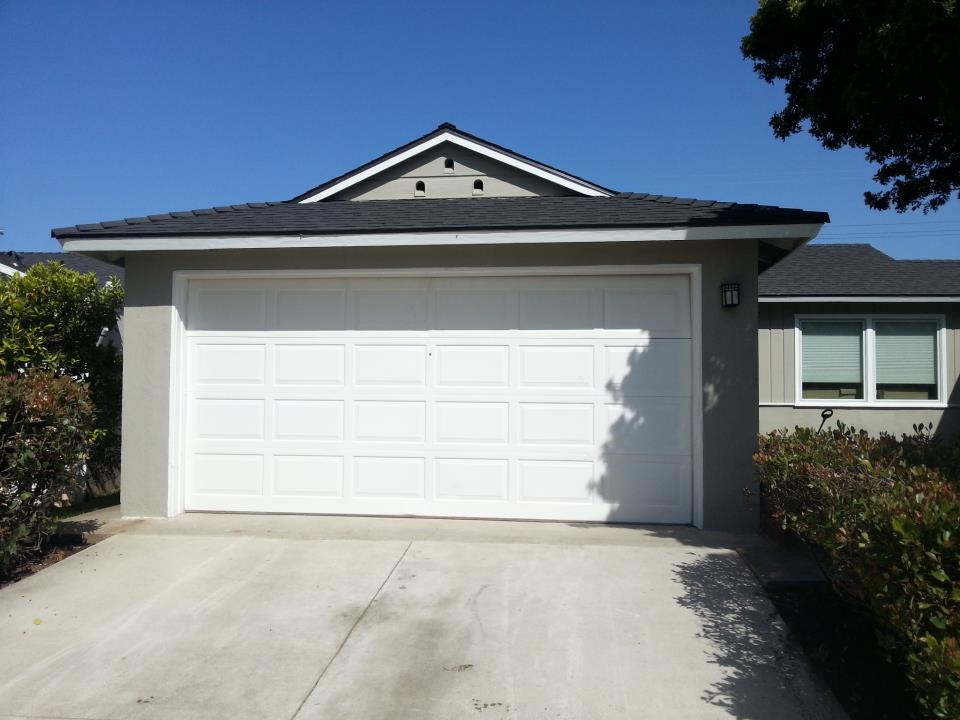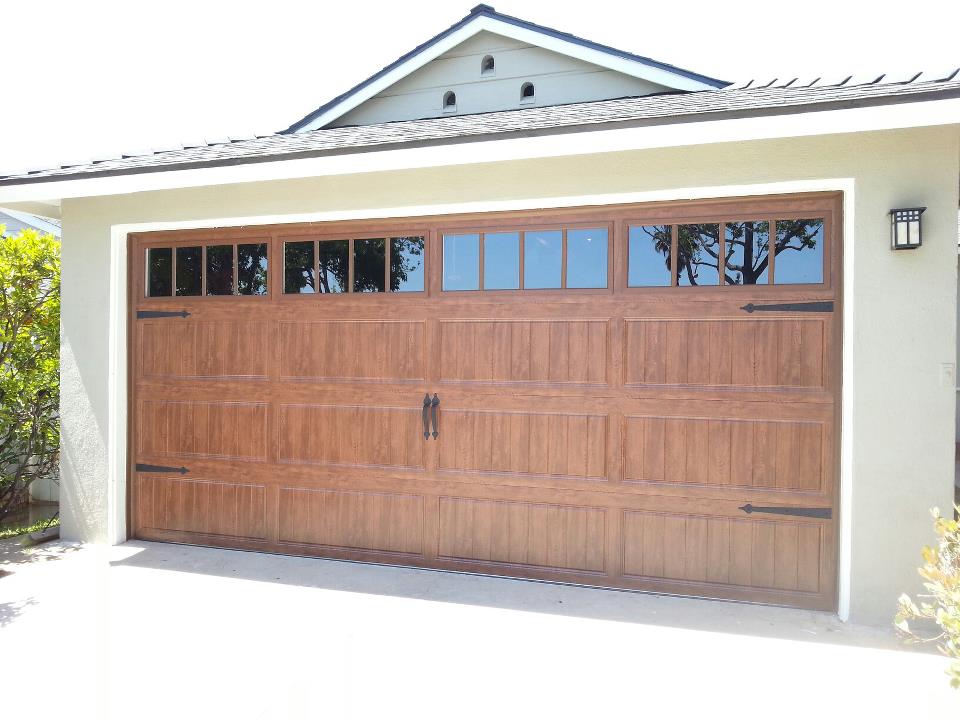 We're Here to Help
We appreciate your interest and look forward to hearing from you. Please use the form to send us questions, request an estimate, or schedule an appointment.