Garage Door Repair Westlake Village
The best family-owned garage door repair in Westlake Village since 1998.
Schedule a garage door repair cost estimate today.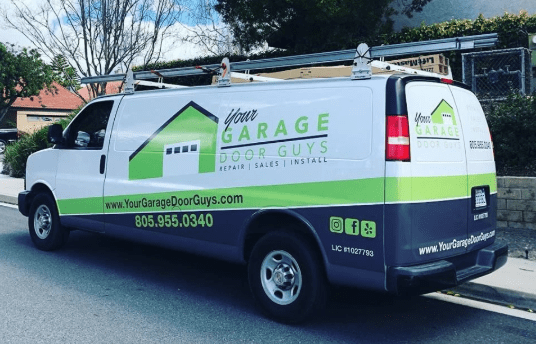 Garage Door Repair Westlake Village
Your Garage Door Guys is proud to offer professional garage door repair in Westlake Village, CA.
Our team has over 20 years of experiencing providing professional garage door services, including everything from garage door installation to garage door repair. Whether you're having trouble with your garage door alignment, springs, rollers, or opener, Your Garage Door Guys can help.
Prices were very fair
Justin and Brent came to fix our garage door which would leak in water regardless of heavy rain or small showers. Prices were very fair and they also completed maintenance on our door — soooo much quieter now! On top of that, they came within time window and I could tell that they try hard to come…
Jennifer W.
Highly recommend again and again
I just had a new door put in at my son's place. Excellent job/workmanship. Adrian answered all my questions and is very knowledgeable. He even arrived early!!! I have had many doors put in by them through the years and would highly recommend. Great business!!!
Bill Cass
5 stars
You could not ask for an easier home improvement project, YGDG, both the owner/worked and office were nothing but professional and efficient. I would recommend them to anyone who needed any work done on their garage doors. We had the opener replaced, which was done beyond expectations and topped it off with a friendly discussion about camping and family fun… again, great work..5 stars
CBarrett
What Our Customers Say
We believe our customers deserve the best, so we built our reputation by providing the best products, workmanship, and customers service over the past 20 years.
Schedule an Appointment
Online Today
Select a time that works best for you and we'll be in touch shortly.
Our Work in Westlake Village
Your Garage Door Guys has provided its licensed services to a variety of residential and commercial properties in Westlake Village, CA. Most recently, we helped a family replace their old garage door with a beautiful carriage house style garage door with windows.
Take a look at the before-and-after photos below!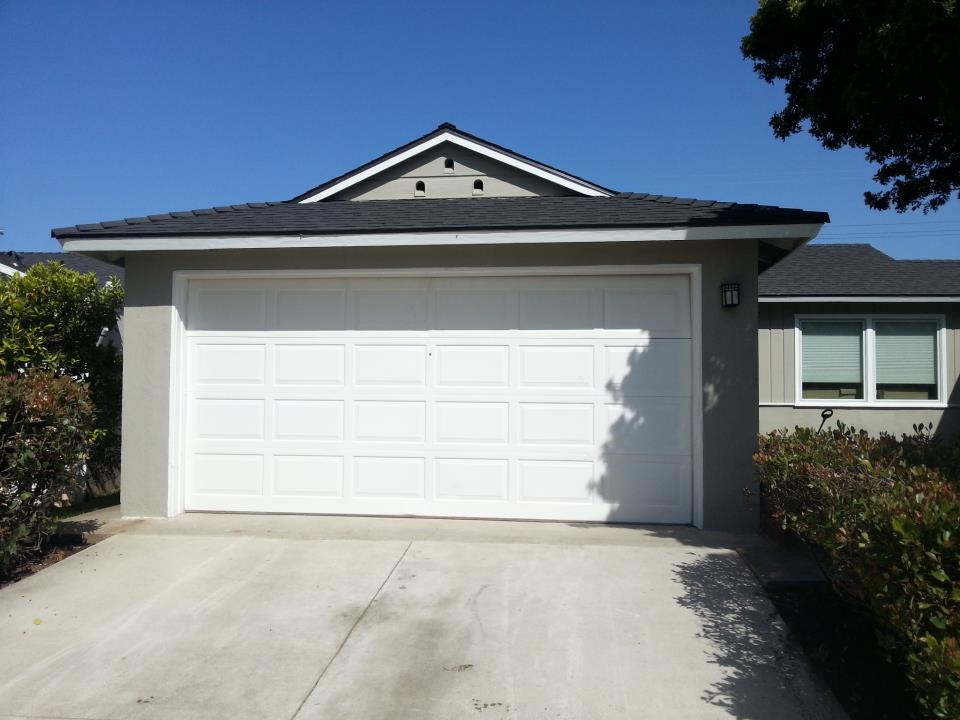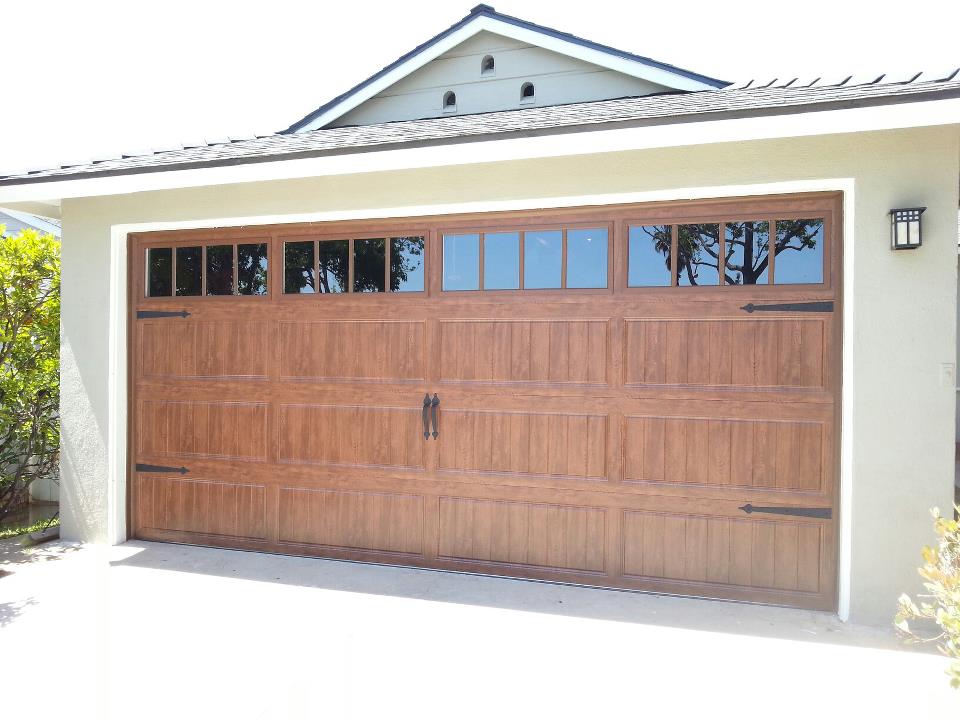 We're Here to Help
We appreciate your interest and look forward to hearing from you. Please use the form to send us questions, request an estimate, or schedule an appointment.