Garage Door Repair Oxnard
The best family-owned garage door repair in Oxnard since 1998.
Schedule a garage door repair cost estimate today.

Oxnard Garage Door Repair
Your Garage Door Guys is proud to offer professional garage door repair in Oxnard, CA.
Our team of garage door technicians has over 20 years of experiencing providing professional garage door services in Oxnard, including everything from garage door installation to door repair. Whether you're having trouble with your garage door opener, door alignment, or springs, Your Garage Door Guys can provide the door repair you need to get your door back up and running.
We provide professional door service and repair for both residential and commercial properties in Oxnard.
What Our Customers Say
We believe our customers deserve the best, so we built our reputation by providing the best products, workmanship, and customers service over the past 20 years.
Schedule an Appointment
Online Today
Select a time that works best for you and we'll be in touch shortly.
Your Garage Door Guys has provided licensed garage door services for a variety of properties in Oxnard, CA. Our technicians approach every job with care and attention, striving always to provide the most efficient service possible, whether it involves garage door installation, door repair, or garage door maintenance.
We stand by our work in Oxnard and appreciate the opportunity to be of service.
Take a look at this before and after photo of one of our most recent garage door repairs in Oxnard.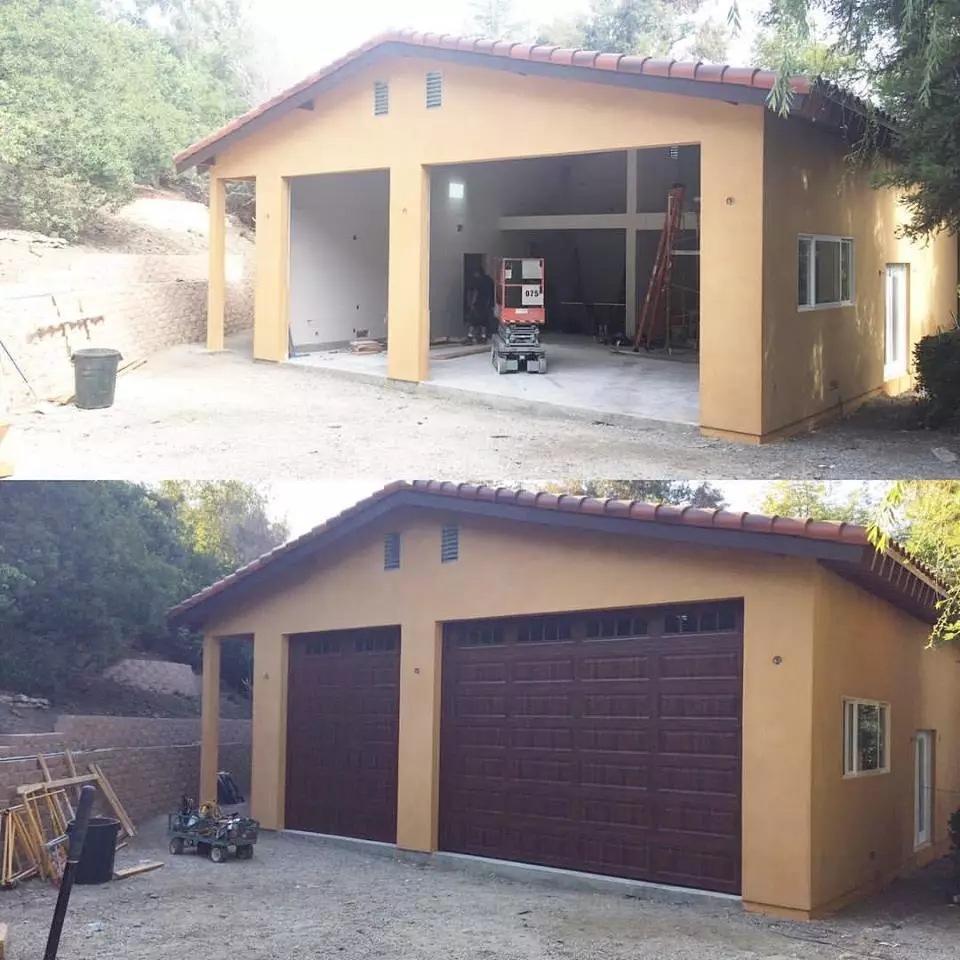 We're Here to Help
We appreciate your interest and look forward to hearing from you. Please use the form to send us questions, request an estimate, or schedule an appointment.