Garage Door Repair Tarzana
The best family-owned garage door repair in Tarzana since 1998.
Schedule a garage door repair cost estimate today.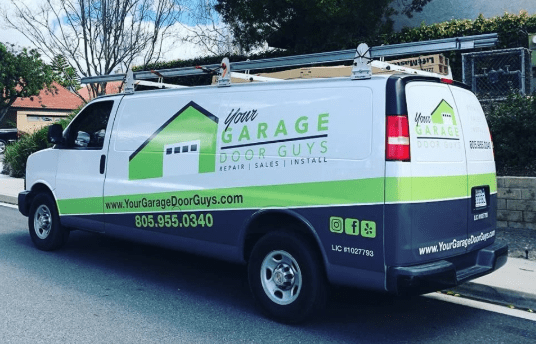 Garage Door Repair Tarzana
Your Garage Door Gus proud to offer professional garage door repair in Tarzana, CA.
Our team has over 20 years of experiencing providing professional garage door services, including everything from garage door installation to garage door repair. Whether you're having trouble with your garage door alignment, springs, rollers, or opener, Your Garage Door Guys can help.
Prompt, courteous and very professional!
I have to say , Brent and company are my go to guys when it comes to fixing my doors. They are prompt, courteous and very professional! Brent always makes sure to go the extra mile and he fixes things right the first time.
Jose H.
Highly recommend again and again
I just had a new door put in at my son's place. Excellent job/workmanship. Adrian answered all my questions and is very knowledgeable. He even arrived early!!! I have had many doors put in by them through the years and would highly recommend. Great business!!!
Bill Cass
I recommend them highly
YGDG owner Brent, who is very personable and easy to talk to, offered a straight forward deal at a competitive price. Adrian, the technician who came to install the door was highly skilled at his job. He installed the door rapidly with no wasted motions or hesitations. I recommend them highly.
Cyrus M.
What Our Customers Say
We believe our customers deserve the best, so we built our reputation by providing the best products, workmanship, and customers service over the past 20 years.
Schedule an Appointment
Online Today
Select a time that works best for you and we'll be in touch shortly.
Your Garage Door Guys has provided its licensed services to a variety of residential and commercial properties in Tarzana, CA.
We recently provided garage door repair for a home in Tarzana that had an old garage system collapse. We replaced the entire system, including the garage door opener, rollers, and door. Afterward, the garage was good as new and the updated system provided additional safety features and a battery backup system.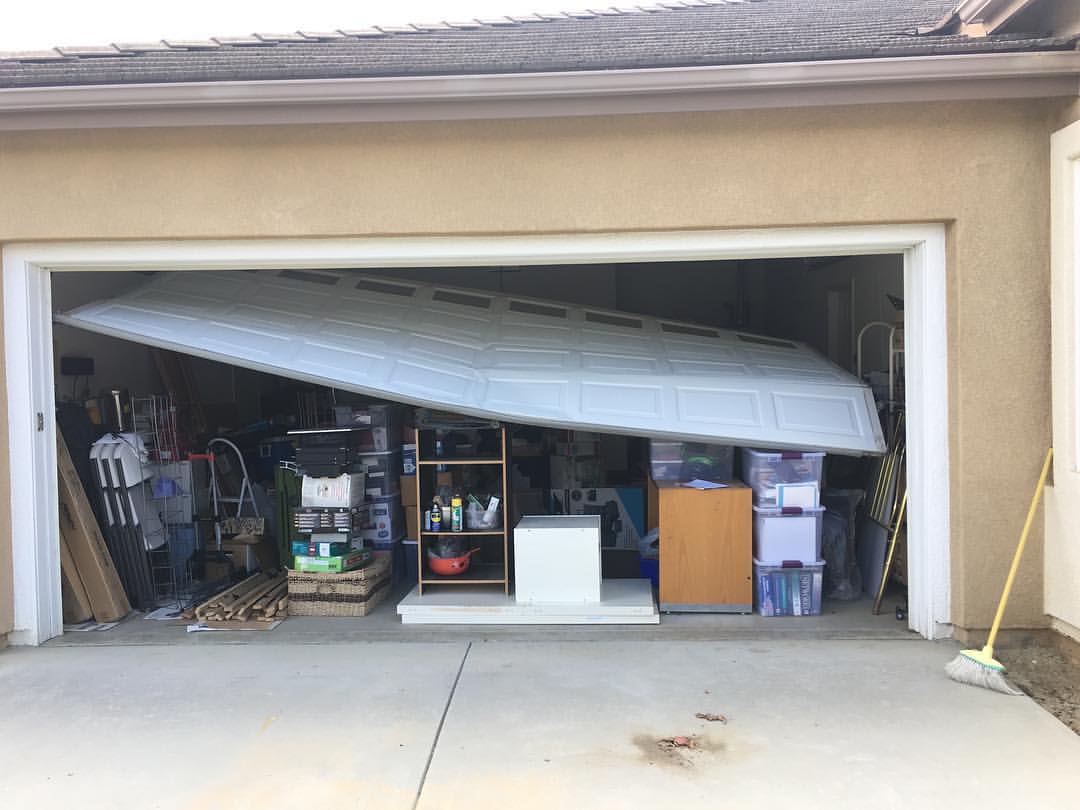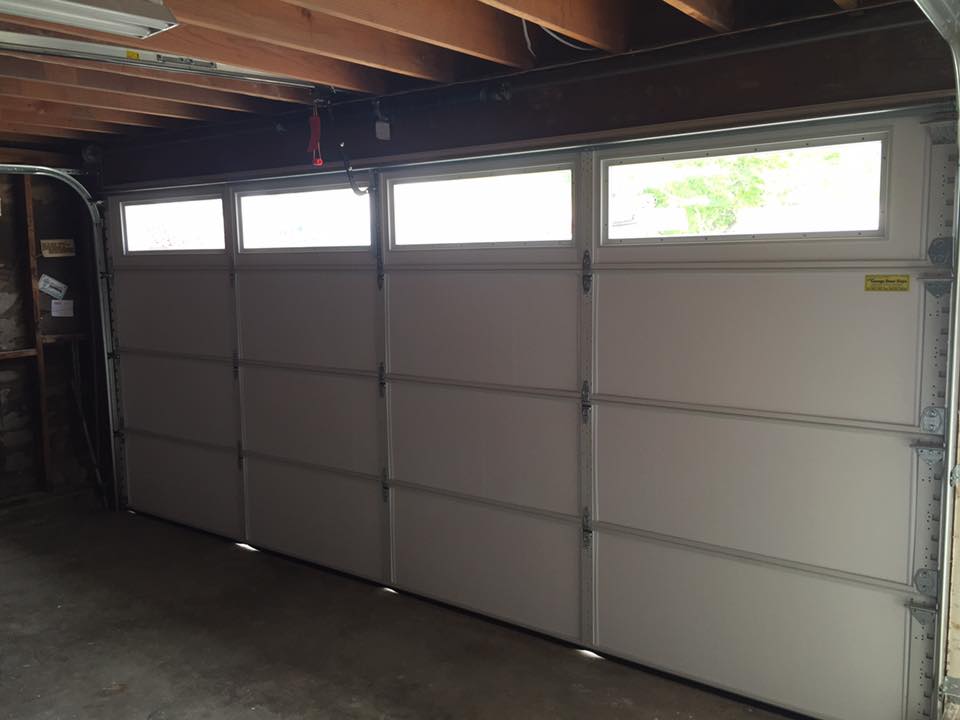 We're Here to Help
We appreciate your interest and look forward to hearing from you. Please use the form to send us questions, request an estimate, or schedule an appointment.