Garage Door Repair Ventura
The best family-owned garage door repair in Ventura since 1998.
Schedule a garage door repair cost estimate today.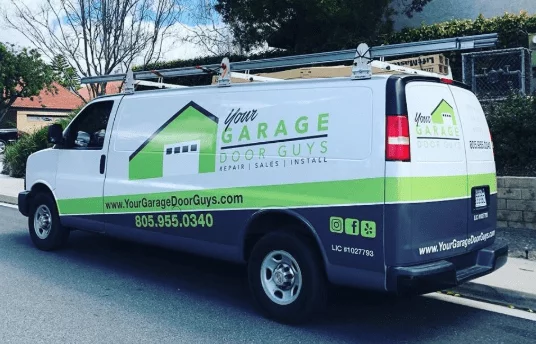 Ventura Garage Door Repair
Your Garage Door Guys is proud to offer professional garage door repair in Ventura, CA.
Our team has over 20 years of experiencing providing professional garage door services, including everything from garage door installation to garage door repair. Whether you're having trouble with your garage door alignment, springs, rollers, or opener, Your Garage Door Guys can help.
Highly recommend again and again
I just had a new door put in at my son's place. Excellent job/workmanship. Adrian answered all my questions and is very knowledgeable. He even arrived early!!! I have had many doors put in by them through the years and would highly recommend. Great business!!!
Bill Cass
Prices were very fair
Justin and Brent came to fix our garage door which would leak in water regardless of heavy rain or small showers. Prices were very fair and they also completed maintenance on our door — soooo much quieter now! On top of that, they came within time window and I could tell that they try hard to come…
Jennifer W.
Provided excellent, skilled service on my garage door
This company has consistently provided excellent, skilled service on my garage door issues through the years, at reasonable prices. I highly recommend them.
Carol K.
Our Reviews
Discover what our customers say about Your Garage Door Guys.
Schedule an Appointment
Online Today
Select a time that works best for you and we'll be in touch shortly.
Your Garage Door Guys has provided its licensed services to a variety of residential and commercial properties in Ventura, CA.
We recently helped a family in Ventura replace their old garage door with a brand new carriage house garage door, which resolved several safety issues and enhanced the curb appearance of their property.
Take a look at the before-and-after photos below!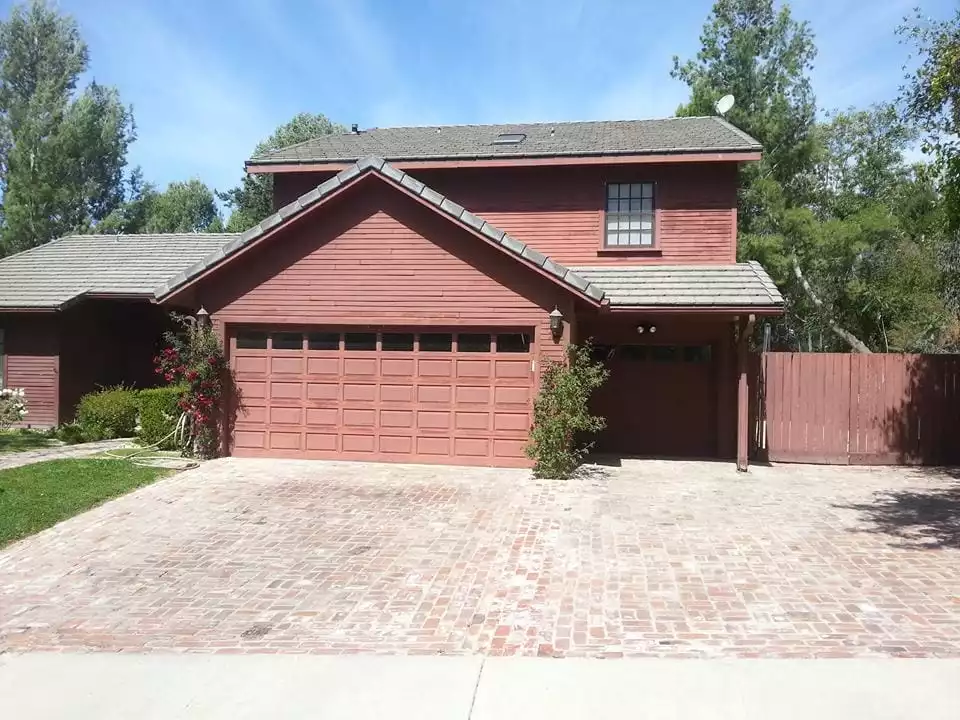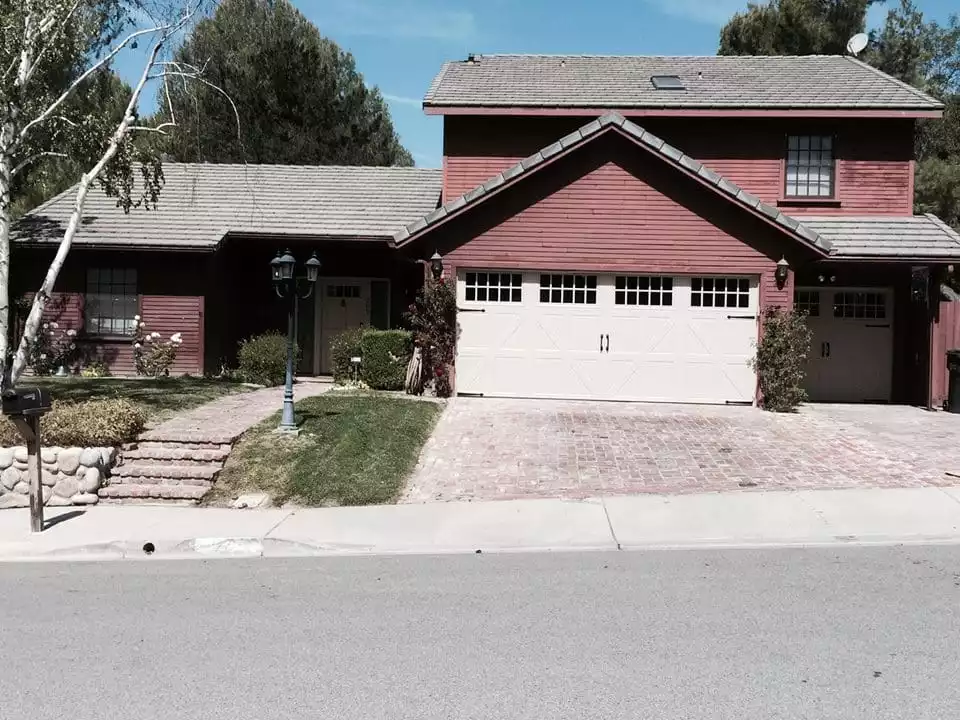 Contact Us
Please let us know how we can help you today.