Garage Door Cable Replacement
Providing professional garage door cable replacement so you can rest assured your garage door works properly.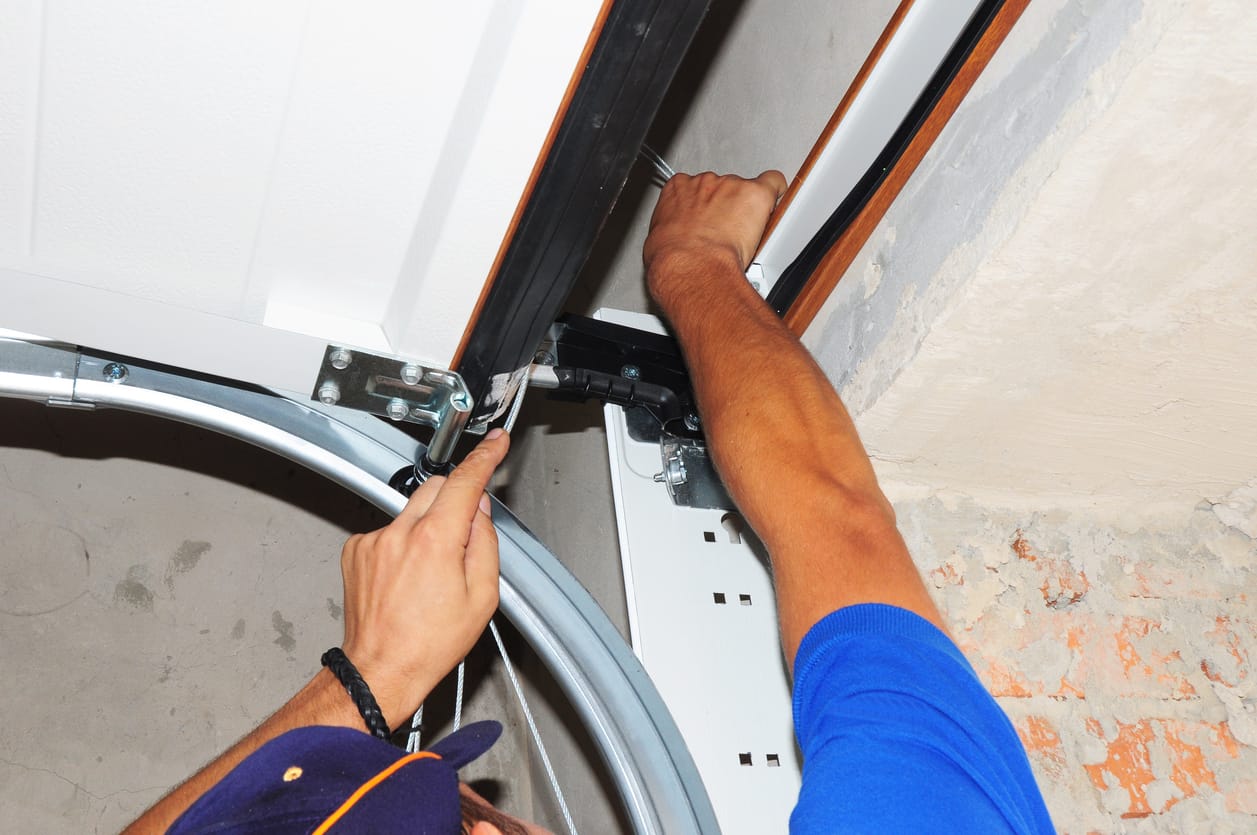 Garage Door Cable Replacement
Since 1998, Your Garage Door Guys has been providing professional garage door cable replacement services.
Garage door cables are one of the most important aspects of your garage door. Though they're made of metal and designed to be repeatedly pulled and lowered through a pulley system, a faulty cable could cause serious damage to your garage. Furthermore, a broken garage door spring may fly across the garage at a tremendous speed if the cable isn't working properly.
Here at Your Garage Door Guys, we've seen just about every type of garage door problem. Our expert technicians have years of experience providing professional repair services, including garage door cable replacement.
Opening and closing a garage door with a faulty cable could result in damage to your garage door, which is why we encourage you to perform regular inspection and garage door tune ups. If you notice your cables becoming wound around the drum incorrectly, it's time to schedule an appointment with a professional.
We understand how frustrating a broken garage door can be, which is why we strive to provide the utmost of professionalism and customer service.
If you believe you may need garage door cable replacement, make us Your Garage Door Guys today. We appreciate the opportunity to be of service and look forward to demonstrating out dedication to competitive rates, professionalism, and customer service.
Professional Service
Since 1998
We take pride in providing the best possible service our customers deserve.
Providing the Best Since 1998
We believe our customers deserve the best, so we built our reputation by providing the best products, workmanship, and customers service over the past 20 years.
We're Here to Help
We appreciate your interest and look forward to hearing from you. Please use the form to send us questions, request an estimate, or schedule an appointment.