Garage Door Roller Replacement
Providing professional garage door roller replacement to ensure your garage door opens and closes with ease.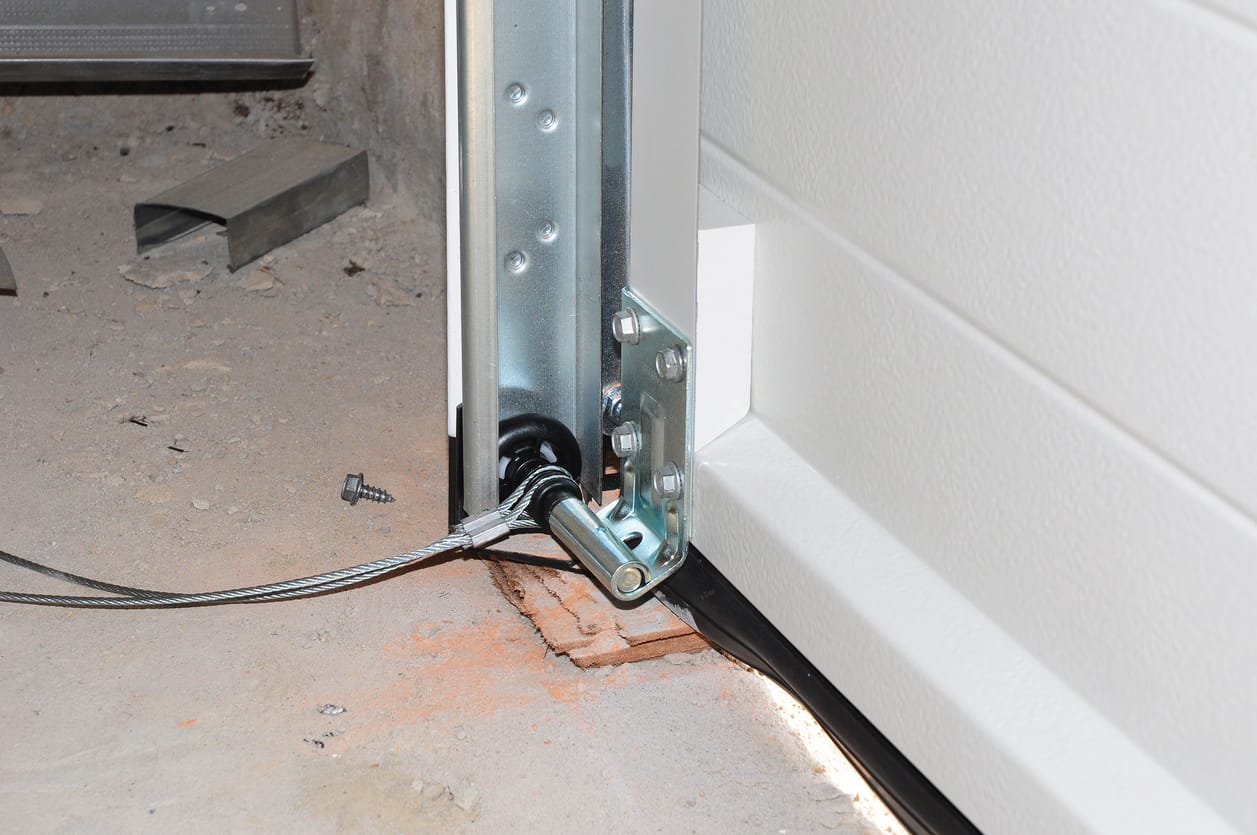 Garage Door Roller Replacement
Your Garage Door Guys has been providing expert garage door roller replacement services since 1998.
Garage door rollers carry the weight of each individual panel as it opens and closes. Over time, garage door rollers may become worn down and negatively impact the performance of your garage door. If ignored, worn rollers may cause your garage door to fall off track, which can cause serious damage and personal injury.
We highly recommend keeping a close eye on your garage door rollers and provide the necessary maintenance to ensure they're in good shape. This is something we focus on when performing garage door tune ups, as it can prevent an unnecessary disaster.
There are a variety of garage door rollers available, including vinyl rollers, steel rollers, and poly rollers to name a few. Each type of roller requires different maintenance and displays different signs of disrepair, which is why it's a good idea to contact a professional for help. Our expert technicians have years of experience handling the various types of rollers, so you can rest assured you're in the best hands.
If you notice your rollers are scraping, binding, or dragging the track, please consider making us Your Garage Door Guys.
We appreciate the opportunity to be of service and look forward to demonstrating our dedication to providing competitive rates, professional garage door roller replacement service, and exceptional customer service.
Professional Service
Since 1998
We take pride in providing the best possible service our customers deserve.
Providing the Best Since 1998
We believe our customers deserve the best, so we built our reputation by providing the best products, workmanship, and customers service over the past 20 years.
We're Here to Help
We appreciate your interest and look forward to hearing from you. Please use the form to send us questions, request an estimate, or schedule an appointment.