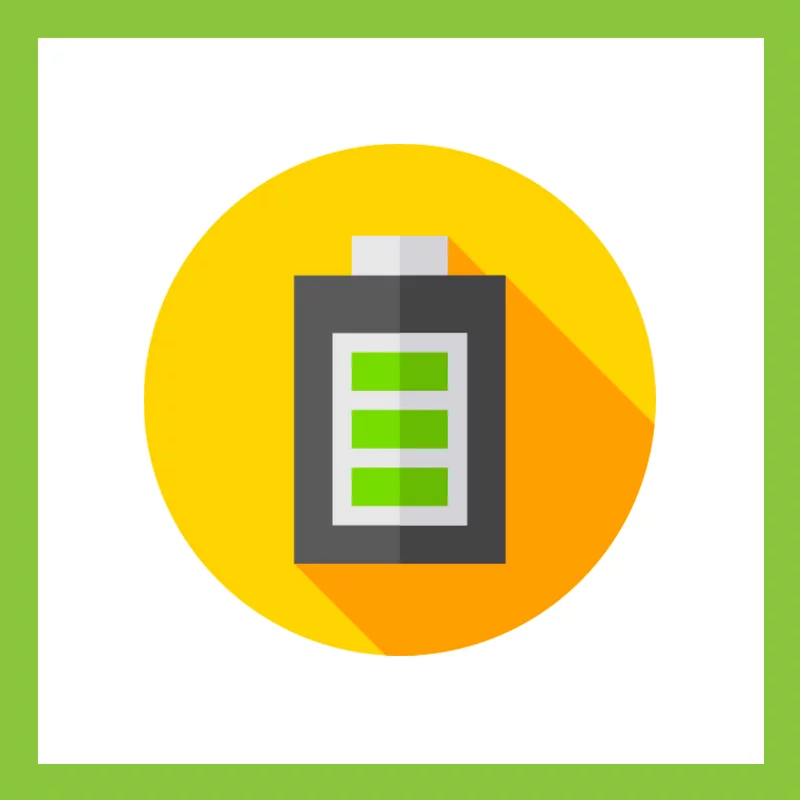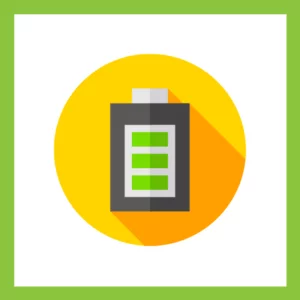 In an effort to ensure residents can quickly evacuate their home during a fire, California state senators unanimously approved legislation requiring new garage door motors to be equipped with a garage door opener battery backup.
In 2017, California experienced the most destructive wildfire season on record, involving multiple wildfires burning out of control across the state.
According to the California Department of Forestry and Fire Protection, a total of 9,133 fires burned an estimated 1,381,405 acres. These fires destroyed or damaged more than 10,000 structures and killed 43 people.
Tens of thousands of residents were instructed to evacuate during the Thomas Fire, including some from the city of Ventura, and many reported experiencing difficulty opening their garage doors.
A Dangerous Problem
Garage doors can be opened manually in the event of power failure, but it's important to consider this process may be difficult for some people.
Senior citizens, for example, may find it difficult to open their garage door manually. Here are a few steps you will need to follow to open your garage door manually:
Position a ladder under the opener, which may be difficult if your car is directly under it
Pull the red lever down until it clicks into place

Lift (and hold) the weight of the garage door until you can brace it with something
Trying to perform these tasks during an evacuation can be frightening and dangerous. A ladder is a prominent risk factor associated with some of the most common slip and fall injuries responsible for millions emergency room visits.
Suffering a sprain, hip fracture, or head injury during an evacuation is not ideal.
California Legislation
Sen. Bill Dodd, D-Napa, was one resident who experienced such difficulty as the Atlas fire threated his neighborhood. The experience motivated the California Senator to introduce a bill aimed at new garage door motors sold or installed in the state.
"Most people don't think about this until it is too late," Dodd said during a statement. "My goal with this bill is to raise awareness and give people the security of a battery backup."
A garage door opener battery backup ensures residents will be able to quickly open their garage door and evacuate safely in the event of a threatening fire. A backup battery is designed to kick in in the event of a power failure, which allows you to operate your garage door despite not having electricity.
As a local business operating throughout Ventura County and Los Angeles County, we're excited to hear new garage door motors will be equipped with a garage door backup battery as it will ensure our family, friends, and neighbors will be able to evacuate quickly during the event of another wildfire.
Installing A Garage Door Opener Battery Backup
With summer just around the corner, we strongly recommend all homeowners install a garage door battery backup sooner than later.
If you're interested in installing a backup battery, we're here to help.
We have over 20 years of experience providing professional garage door installation and repair throughout Ventura County and Los Angeles County, so you can rest assured your garage door is in good hands.
Contact Your Garage Door Guys today – Call 805-876-9649