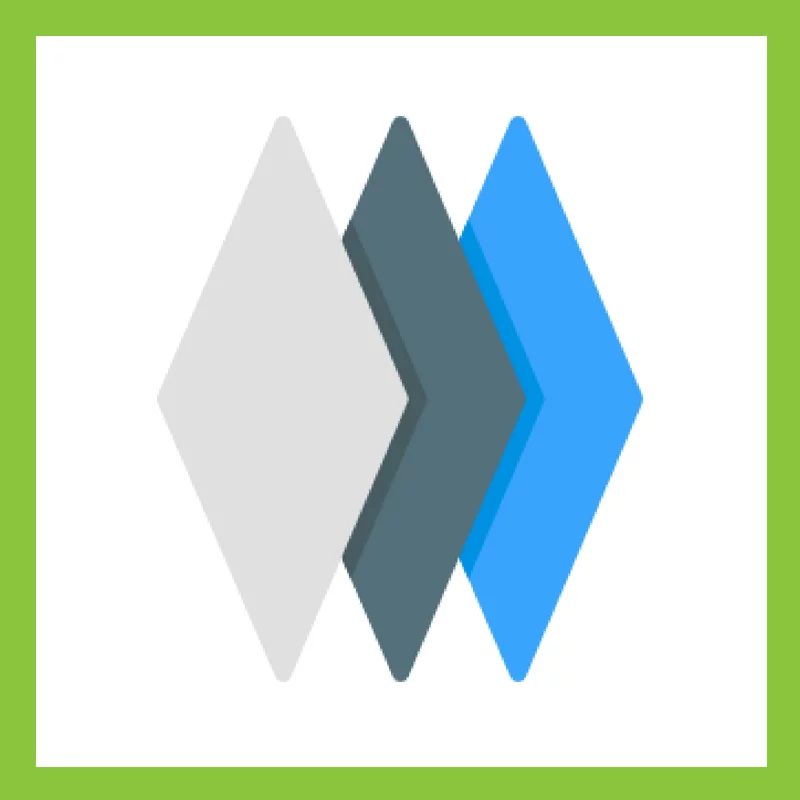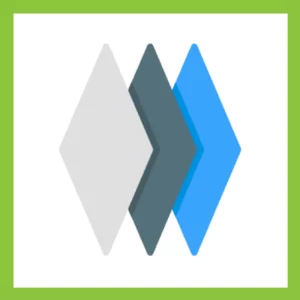 Want to protect your garage from the elements?
Insulated roll up garage doors incorporates a layer of foam insulation that interlocks to form a solid barrier between your garage and the elements. This is particularly helpful if you live in an area that experiences high and low temperatures throughout the year.
Today, we're going to take a closer look at ten benefits of insulated roll up garage doors so you can decide if it might benefit your residential or commercial garage.
Let's get started.
Insulated Roll Up Garage Doors
We may not get the hottest or coldest weather here in Southern California, but we do see the temperature fluctuate pretty dramatically throughout the year.
It's not uncommon for residents to experience low temperatures in the winter and high temperatures in the summer, which can often mean increased utility bills. If you're interested in protecting your garage from these temperatures while reducing the cost of your utilities, you may be interested in the benefits insulated roll up garage doors offer.
Here are ten benefits to installing a roll up garage door fitted with insulation …
1. Enhanced Security
When it comes to exterior doors, whether it be a front door or a garage door, one of the first factors to consider is how secure they are. Many garage doors look aesthetically pleasing but when it comes to preventing burglaries they can often not provide enough security. Roll up garage doors are very strong as they are usually made of steel, which will be a deterrent for burglars. Garage doors made from wood or aluminum can be easier to break in to, so investing in a steel roll-up door may prevent people from entering your home.
2. Added insurance
As roll up garage doors are more secure your insurance premiums will reduce. With the reinforced security of your home you and your insurance broker will have peace of mind that you are less likely to be the victim of a crime.
3. Decreased Energy Bills
As well as benefiting from lower insurance premiums, roll up doors will allow you to save money on your energy bills. We all know how expensive it is to heat our homes these days, so every little helps when it comes to lowering our bills. As roll up doors are very secure, they do not have any gaps or hidden ways for people or air to get in. In addition to keeping cool air from seeping through any holes, the steel door will keep the heat inside of the home as opposed to going out of a wooden door. While the price of a roll up garage door may be slightly out of your budget, it is important that you look at the longterm benefits of your finances by reviewing the impact on your overall yearly bills.
4. Easy to Operate
We all want our homes to run as smoothly as possible, especially during a morning when we are rushing to get to work and school. No longer will you have to risk banging your head or trying to squeeze through a small gap when you invest in roll up garage doors. The benefits of this style of garage door are particularly appealing for those with larger garages or large business spaces.
5. Easy to Maintain
While we want our garage doors to look good, they must be of substance as well as style. Cheaper garage doors that use low-quality materials can be difficult to maintain, as they quickly begin to look tired. If you are using your garage a lot and are in an area that has regular winds and rain then you will need a strong and durable garage door that stays as new for as long as possible. This is especially the case if you are a business and want to attract clients. Your garage door dealer will be able to tell you how to best maintain your roll-up door during the buying and installation process.
6. Easy to Clean
As well as being durable and easy to fix, roll up garage doors are easy to clean so you will not waste much of your precious time off work cleaning the exterior of your home.
7. Long Lasting
The average roll up garage door will last between 20-30 years, if you invested in a good quality product. As roll up doors are mostly made of steel it is likely to be the latter end of that timescale, so you will most certainly get value for your money. Good maintenance will keep your doors in great condition so that you can have peace of mind in your home for many years to come.
8. Space Saving
Our garage should have as much space as possible, whether we are storing our car or using it as an extra room in the house. As roll up garage doors move up and down there is no need to keep a clear space right behind the door. This is great news if you have a large car or you need to pack as much storage as you can into your garage. The vertical closing of the door also means that access is very easy for you and your family.
9. Curb Appeal
High-end roll up garage doors enhance the look of your home and will certainly impress your neighbors. When you spend a lot of money on your home we want them to look good so that we feel proud of the effort that we have put into it. Roll up garage doors come in various materials, colors, and styles so that you can find the perfect match for your house. If you love to be bold and want to show your personality off then a splash of color on your garage door will make your house stand out. Conversely, if your style is more subtle then you can choose a classic design for your garage door that oozes sophistication.
10. Increases Property Prices
If your property ticks all of the boxes in terms of stability and security and it has the curb appeal mentioned, then it will gain a higher price in the property market. If you currently living in your first home and have future plans to move up the property ladder, then investing in good quality garage doors can help increase the value of your home.
Conclusion
If all of these benefits sound appealing to you then investing in roll up garage doors should be the next step in making your home the best that it can be. There are many styles and colors of roll pup garage doors to choose from, all of which can elevate the look and the feel of your home.