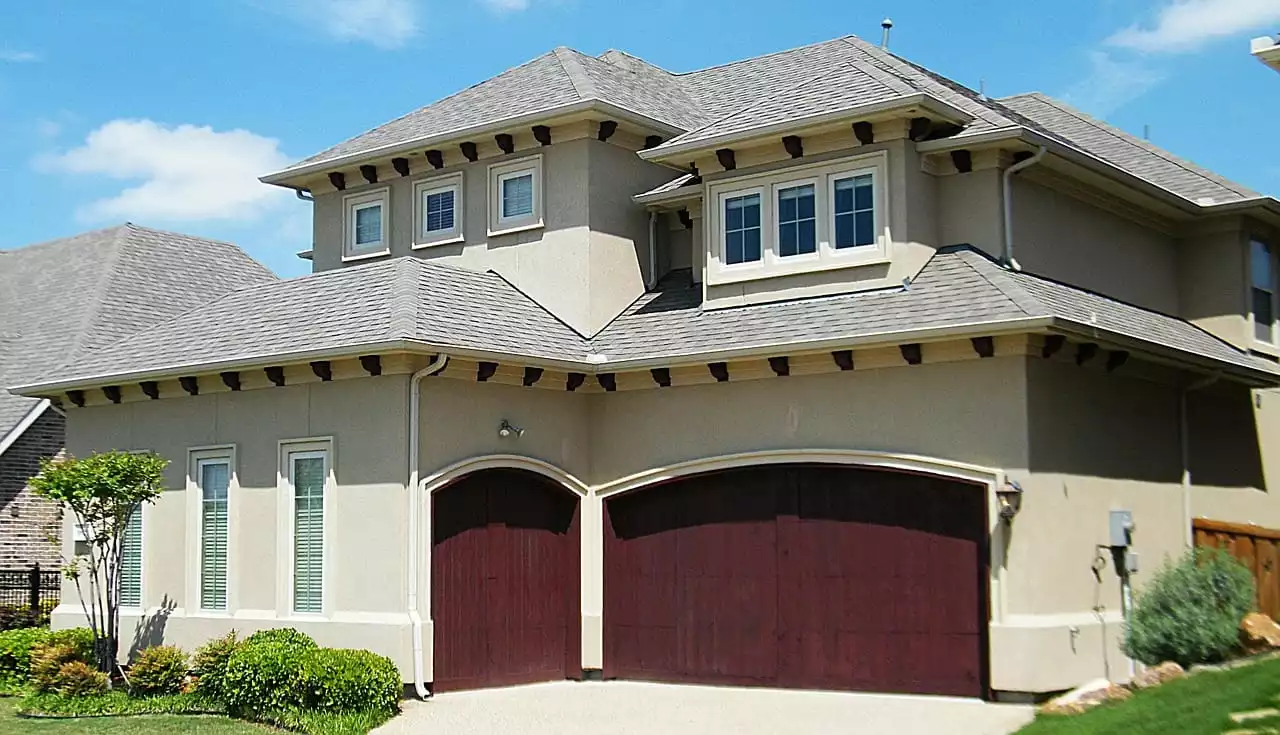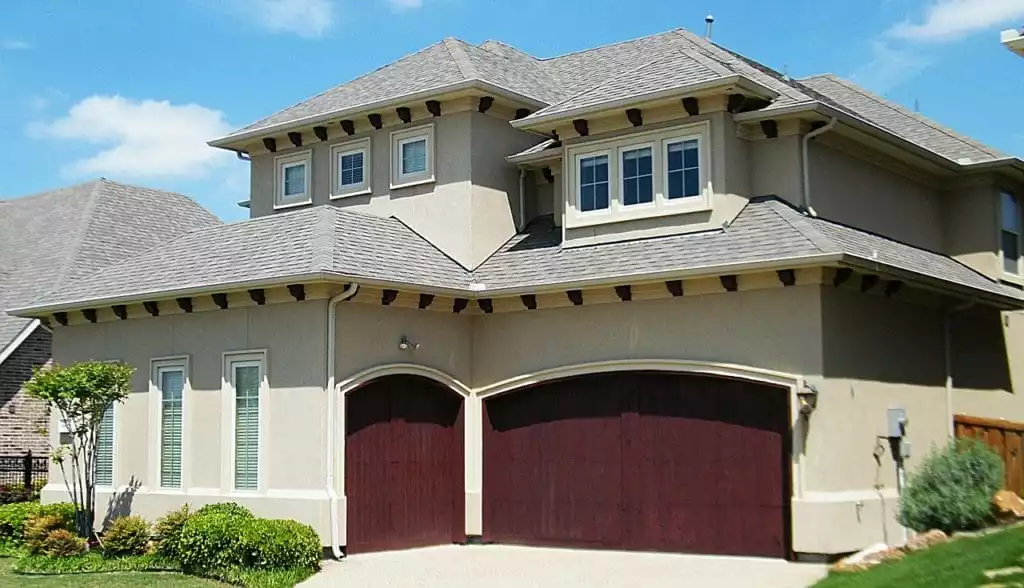 Are you thinking about buying a new garage door?
If so, there are a few options for you to consider before making a purchase. There are several types of garage doors to choose from, so it's in your best interest to take your time and consider the options.
In this article, we'll take a closer look at eight types of garage doors homeowners love.
Types of Garage Doors
Whether you're attracted to contemporary design, minimalism, or the farmhouse look, you'll find a variety of garage door styles available today.
To start your search, consider the look, material, and function you're interested in first. This will lead you toward the best garage door style for your personal style and help you create the home of your dreams.
There are several types of garage doors available today, including the following:
Rolling garage doors
Sectional garage doors
Let's take a closer look …
Here are eight types of garage doors homeowners love.
How to Know if You Need a New Door
First, however, consider whether you need a new garage door or not.
This is, of course, left up to preference if your current door isn't in bad shape. But if your garage door does not have a backup battery, you'll definitely want to consider replacing it with a new one that does.
Backup batteries are difficult and sometimes impossible to add to garage doors that already exist. These are important for the sake of safety and convenience.
If your power goes out and your garage door is down, and you don't have a backup battery, you may find yourself in a precarious situation if you cannot get your car out of your garage or get other essentials in or out.
Also consider a new garage door if your current door is rusted, bent or dented.
This can make the door dangerous as it opens and closes. Garage door tracks can be replaced when needed but if they are bent or shaky even after trying basic repairs, it may be time for a new door. Further, if your door is generally unsightly or unsafe, it's best to consider purchasing a new one.
Things to Keep in Mind When Hiring a Garage Door Professional
You'll want to find a garage door professional that you trust with your home.
You'll be investing a substantial amount of money in a new garage door, so you want to make sure you feel confident in the people doing the work for you. When considering hiring a contractor, research your options extensively.
Do research online of professionals in your area, and be sure to read reviews, as well. Interview your options in person or over the phone and be sure to get a quote for the new door and the labor, so you don't end up with uncomfortable financial surprises later on.
You'll also want to spend some time researching what your options are in terms of door materials, design, and shape.
Popular Garage Doors
There are several types of garage doors that are particularly popular across the board with most homeowners.
The shape and style of your door will largely depend on the shape and style of your garage.
For example, shapes like carriage style may not work if your siding is framed with straight edges. Barring any major construction work, you may not be able to use a shape of door that won't match the rest of your garage.
But you still have plenty of options to choose from!
Carriage Style Doors: Carriage style doors can either move up and down or swing out; the choice is yours and depends on the structure of your garage. Carriage doors can either have arches at the top, but in general, are shaped as if they're on an old-fashioned carriage house. Some have windows at the top edge, while others are more traditional and are solid wood or a composite material throughout.
Modern: Homes that are modern in style will also benefit from having a modern, contemporary garage door. Ideas for these may include substantial windows and symmetry in the style, and even colors other than the typical earth tones that are usually found on garage doors.
Classic: Classic garage doors move up and down, and usually don't have windows. They're made of several panels that bend so as to move the door up and down. They are very standard and can be used in most homes. They're also probably the most affordable option.
Craftsman: If your home is a craftsman style home or similar, you may want to look into doors that will match that style. Craftsman garage doors typically use windows and sometimes have metal accents, handles, and beams from one corner to the other.
Steel: Steel garage doors are becoming more popular because of their durability. They will require much less work and attention than a wood door will, and will last considerably longer, as well.
Translucent: Translucent garage doors work best on contemporary homes. They are a unique design element that allows for light to show through. They're also very lightweight and therefore very safe.
Traditional: A traditional garage door will work on most styles of homes, from Victorian to Craftsman. You will be able to choose a unique wood grain or other material, and most come with some sort of windows at the top. These are common but also timeless, as they look great on any home.
Wood: Wood garage doors can come in a variety of styles and shapes but are very aesthetically pleasing from the curb. There are many shades and grains of wood to choose from and though they won't be as durable as a steel door, they will match just about any style of home.
Conclusion
A garage door shouldn't be an afterthought for any homeowner. Garage doors have the potential to increase or significantly decrease curb appeal, so take the consideration seriously when it comes time to purchase a new one.